Tangerang – Raihaanun and Teddy Soeriaatmadja's household must end up going through the court. After building a household for 16 years, the two have officially divorced.
The divorce decision was issued through the Tigaraksa Religious Court which was registered with number 1810/Pdt.G/2023/PA.Tgrs. What's the divorce ruling like? Here's the article.
Official Divorce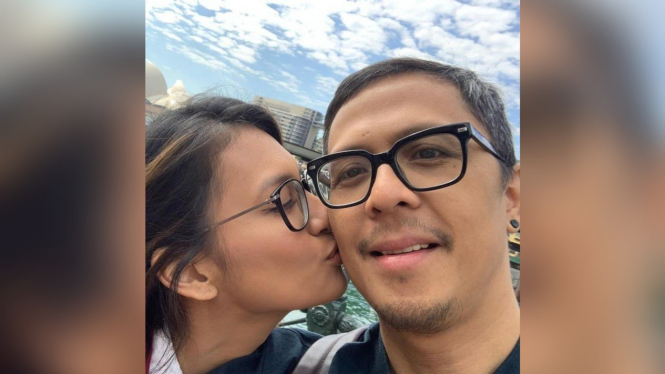 The divorce process between Raihaanun and Teddy Soeriaatmadja has been decided by the Tigaraksa Religious Court which is registered with number 1810/Pdt.G/2023/PA.Tgrs. In the decision issued by the Supreme Court, it was written that Teddy filed for divorce.
Teddy submitted the application to the Tigaraksa Religious Court on April 5, 2023 and it was finally decided on June 15, 2023.
"Declaring that the respondent who was summoned officially and properly to appear before the trial was not present. Granted the Petitioner's request with verstek. Gave permission for the Petitioner to impose one raj'i divorce on the Respondent in front of the Tigaraksa Religious Court," wrote the panel of judges at the Tigaraksa Religious Court viewed on the Supreme Court website, Wednesday, 5 July 2023.