Jakarta – As people who work in front of the camera, artists always pay attention to their appearance. In fact, in order to appear attractive in public, not a few artists decide to do plastic surgery.
A doctor who is an expert in plastic surgery, Marco Faria-Correa, explained this phenomenon after attending the Media Gathering Present and Future in Aesthetic Plastic Surgery press conference in Collaboration With Euromedica Medical Aesthetics. Take a peek at the full information below.
1. Number of Artists Performing Plastic Surgery Increases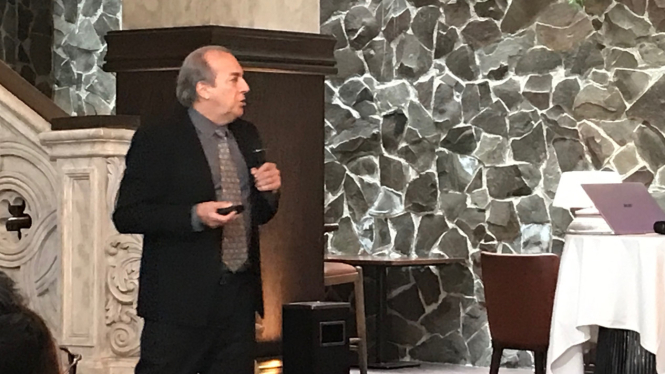 Photo: Peek Seleb / Yudi
Marco said, the number of people who decide to do plastic surgery is increasing every year. In the same way, he also said that the artists who have had plastic surgery have always increased.
"Yes (the number of people undergoing surgery has increased)," Marco told the media crew in the Jakarta area on Wednesday, July 12, 2023.
"We see the statistics are increasing. However, the numbers increase the number of people who are passionate about seeking plastic surgery to beautify themselves," he continued.