Jakarta – Some artists in Indonesia after marriage have decided to move their place of residence following in the footsteps of their husbands. They are also willing to leave the country to stay by their partner's side.
So who are the artists who were brought to live abroad after officially getting married? Let's take a peek at the following reviews!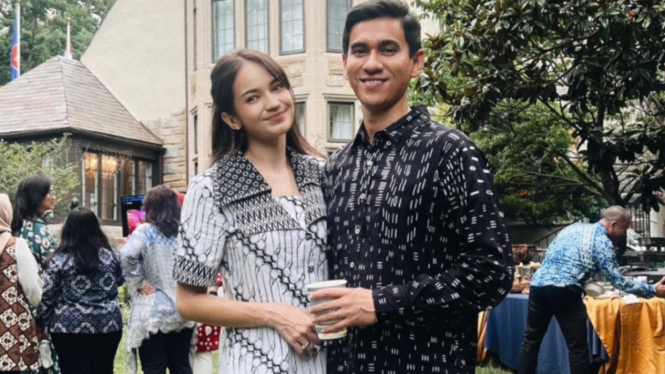 Photo : Instagram/enzystoria
Enzy Storia is now officially the wife of a young diplomat named Maula Kasetra or often called Molen Kasetra. Now, she has to move with her husband to Uncle Sam's country.
For information, Molen is an Indonesian diplomat who serves as second secretary at the KBRO Washington DC, United States. Enzy Storia also decided to take a break from the world of entertainment to accompany her husband.
2. Acha Septriasa