Kediri – It is undeniable that the city of Kediri gave birth to many big stars in the entertainment world in Indonesia. Most stars from this know town have golden voices.
Having a handful of top stars in the country, let's take a peek at the line-up of artists from Kediri.

1. Who doesn't know Nella Kharisma, whose full name is Nella Tri Charisma, originally from Kediri and has successfully become a dangdut singer in Indonesia.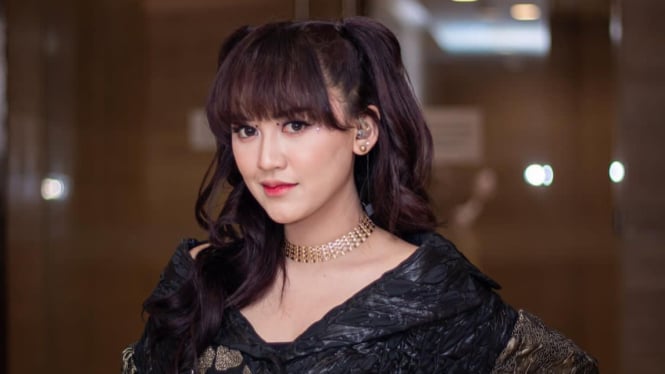 2. Happy Asmara is a dangdut singer from Kediri who is famous for a number of songs that are popular with many people. One that is currently viral is entitled 'Ngopi Maszeh'.