French – Recently, the public was excited by a portrait of Lisa BLACKPINK together with a man in Paris. The man is predicted to be Frederic Arnault.
On July 8, the songstress Lalisa was caught visiting a restaurant in the city of Paris. Not alone, Lisa BLACKPINK is said to have visited with Frederic Arnault and his friend Gaston.
Lisa BLACKLINK's closeness to the man suspected of being Frederic Arnault immediately drew more attention, so that rumors arose that the two of them were having an affair.
So, who exactly is Frederic Arnault? Let's get acquainted through the series of facts below.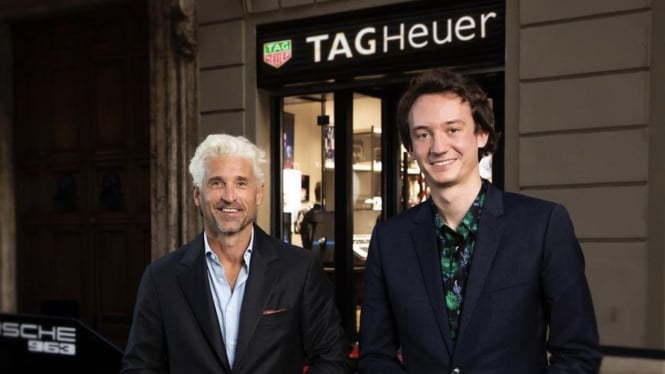 1. The name Frederic Arnault is no stranger to the global fashion industry. He is a man born in 1995 who has served as CEO of TAG Heuer luxury watches since he was 25 years old.