Jakarta – Users of the TikTok application are certainly no strangers to the name Ci Mehong. He has recently gone viral and has become a topic of conversation because of his unique selling style and the prices of the food he sells.
So what is the figure of Ci Mehong? Let's take a look at the facts one by one!
1. The Origin of the Name 'Ci Mehong'
Photo : Instagram.com/@pikbakinghouse
It turns out that Ci Mehong has the real name Tjioe Nofia. The nickname 'Ci Mehong' comes from the word "mehong" which means expensive. Because, during selling he set exorbitant prices and can be said to be expensive.
2. Selling Quality Fruits and Vegetables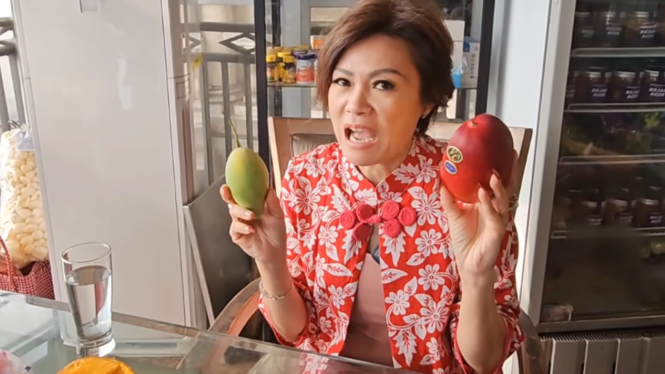 Photo : Instagram.com/@pikbakinghouse