United States of America – On July 22nd, Selena Gomez happily celebrated her 31st birthday. No doubt then Selena has to hold a birthday party.
Curious about how exciting and lively Selena Gomez's 31st birthday party will be? Let's take a peek at the full portrait below.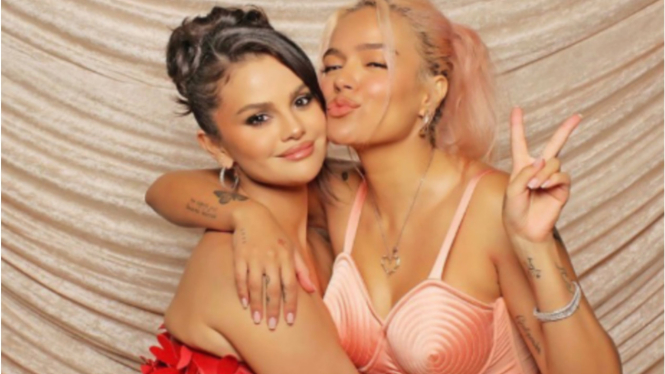 Photo : Instagram/@karolg
Through her personal Instagram, Selena Gomez uploaded a series of exciting moments from her 31st birthday party.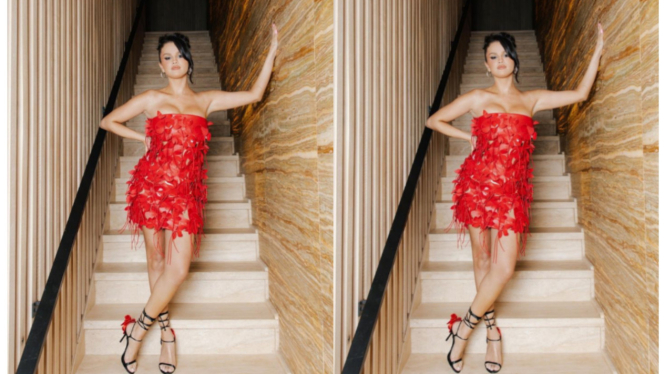 Photo : Instagram/@selenagomez
Selena looked gorgeous in a red dress with a rose petal pattern. Meanwhile, her hair was neatly tied up to make her look elegant.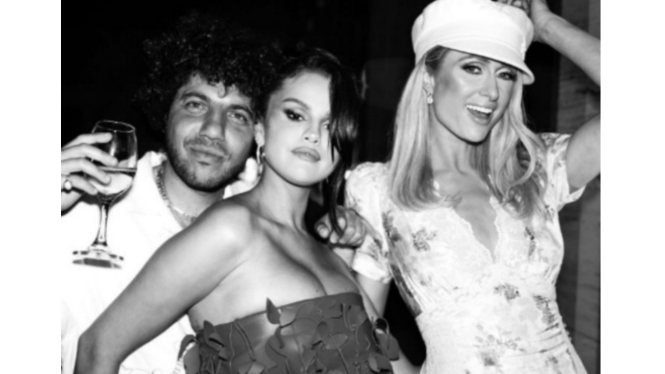 Photo : Instagram/@selenagomez