Bali – The name of YouTuber Bobon Santoso has recently been in the public spotlight. This is because his portrait in prison clothes with the Bali Province National Narcotics Agency (BNN) went viral.
However, in reality, it is still unknown whether Bobon was actually arrested or just a gimmick. On the other hand, let's take a peek at the series of portraits from Bobon Santoso below.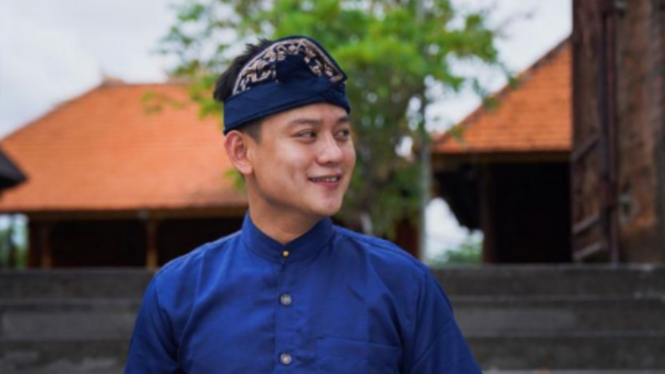 Photo : Instagram/@bobonsantoso
Bobon Santoso is a YouTuber and Chef. The figure of Bobon is quite popular among the public.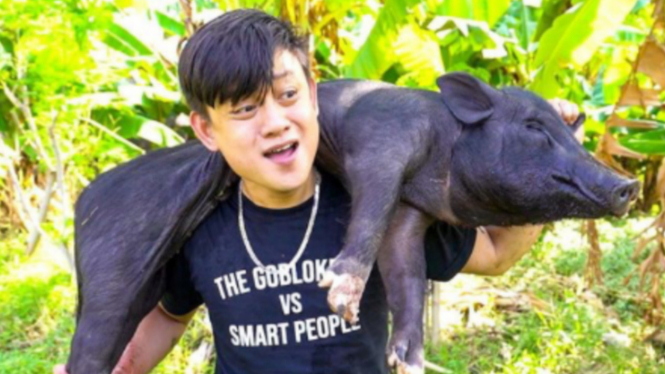 Photo : Instagram/@bobonsantoso
As a YouTuber, Bobon has a variety of unique content related to cooking. His expertise in cooking is poured into every content he creates.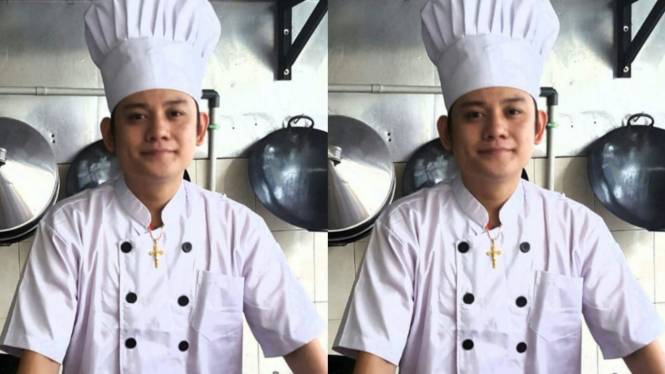 Photo : Instagram/@bobonsantoso