Bali – The news of the death of a bodybuilder and fitness influencer from Bali, Justyn Vicky, leaves deep sorrow.
Justyn Vicky died after failing to lift 210 kilograms which resulted in a broken neck. Take a peek at the following series of portraits from Justyn Vicky.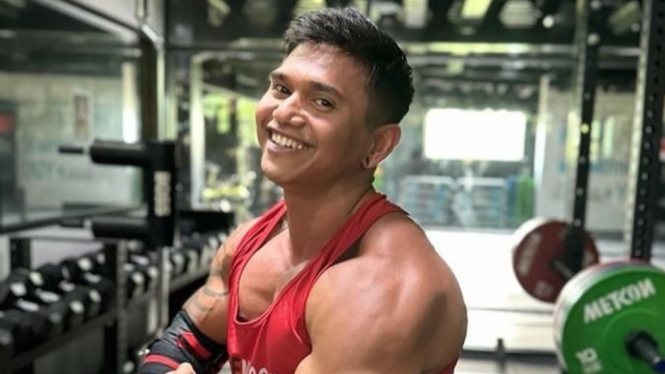 Photo : Instagram/ @the.paradisebali
Justyn Vicky is a bodybuilder as well as a fitness influencer who often shares exercise tips via his personal Instagram.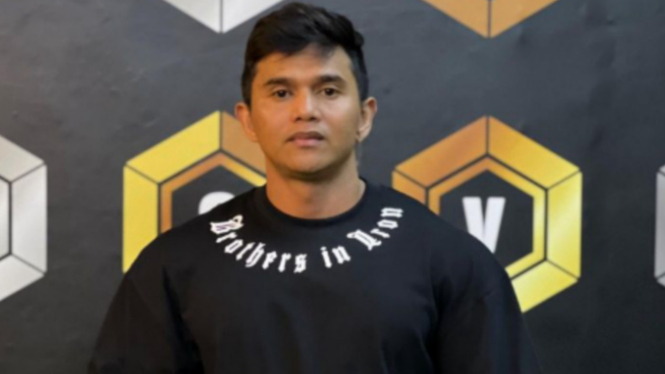 Photo : Instagram/@justynvickybali_island
As a bodybuilder, Justyn has participated in various body contests throughout his life.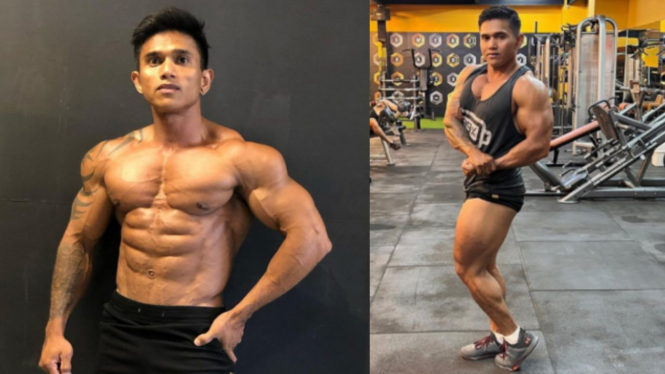 Photo : Instagram/@justynvickybali_island