PeekSeleb – Pets are a source of joy and love for many people around the world. However, there are some unique types of pets that require extra attention and complex care. These animals are not suitable for everyone and require an experienced owner and an environment that suits their needs.
The following are some examples of the most difficult types of unique pets to own.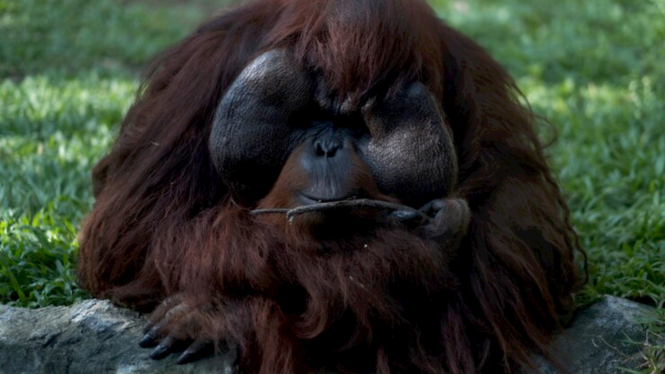 Photo: freepik.com
Primates, like monkeys or apes, have complex social and physical needs. They need an environment rich in mental stimulation, social interaction with fellow primates and special food. In addition, primates often require considerable physical exercise and intense attention. Keeping primates as pets is often controversial because of their complex needs and their tendency to become aggressive if not properly trained.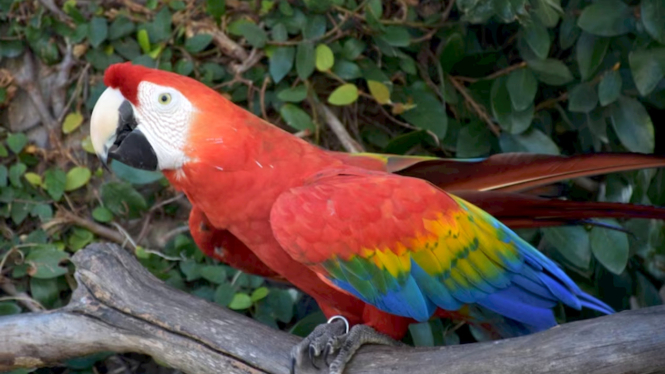 Photo: freepik.com