United States of America – Actor Cillian Murphy's name is currently in the spotlight. Following his main role in the film Oppenheimer which is currently showing in Indonesia.
Cillian's totality in every role played is no joke. So, what films has he played in? Let's peek one by one!
1. 28 Days Later (2002)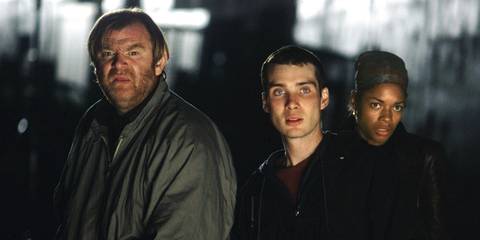 Source: Collider
Directed by Danny Boyle, this horror film tells the story of a man (Cillian Murphy) who wakes up from a coma to discover that the world has been attacked by a deadly virus that has turned most of humanity into cold-blooded zombies.

Source: The DigitalFix