United States of America – Oppenheimer's film will soon air on Indonesian cinema screens on July 19, 2023. This film by Christopher Nolan is highly anticipated by Hollywood movie fans.
Reporting from the CNBC TV18 page, let's take a peek at some interesting facts about the Oppenheimer film!
1. Oppenheimer will be Christopher Nolan's longest running film

Source: The Mirror
Oppenheimer has an epic duration of over 3 hours beating Interstellar's duration of 2 hours and 49 minutes. In an interview with Total Film magazine, Nolan said the film was slightly longer than the longest film he had ever made.
2. Lead actor, Cillian Murphy found the role "amazing and terrifying"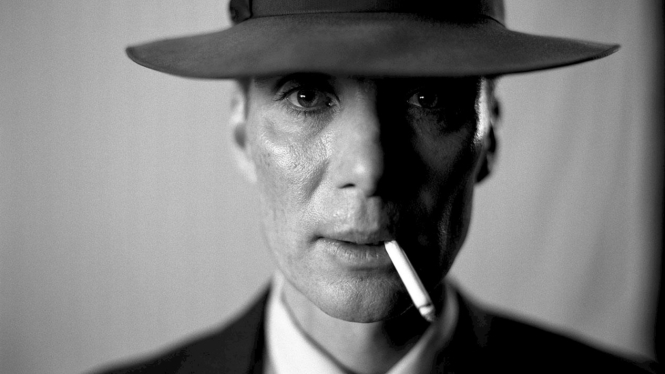 Photo : A.frame – Oscars.org