Jakarta – Ashanty is known as a popular singer in the country. Apart from having a successful career in the music scene, he also does not forget his education.
After holding a master's degree in Business Management, Ashanty is now addicted to studying and taking a PhD at one of the well-known universities in Indonesia. Here's the full review, let's see!
Ashanty Received S3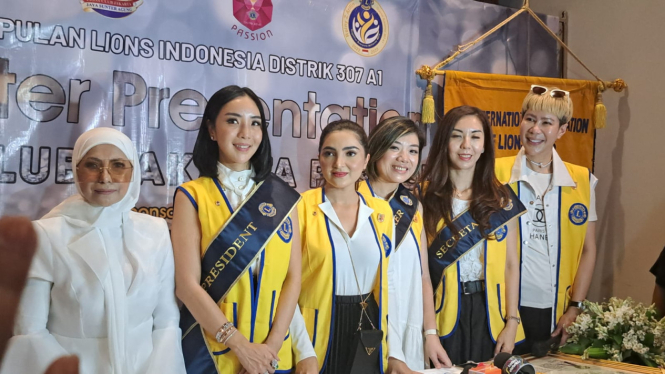 Ashanty admitted that he would continue his education to the doctoral level at Airlangga University by taking the Human Resource Development study program. This was conveyed directly to the media crew.
"Alhamdulillah, I received my doctoral degree and thank God that my doctoral degree also took human resources," said Ashanty in the Kemang area, Friday, June 30, 2023.
"Thank God, at Airlangga State University," he said again.