Jakarta – Rizka Khoirul Atok or RK Atok, who is Meylisa Zaara's husband, clarifies the accusations of being gay and having an affair that his wife is accused of.
In order to prove the accusations wrong, RK Atok is willing to have a chat conversation with a man suspected of having an affair, read by doctor Richard Lee on a podcast. What are the contents? Come on, take a peek together.
RK Atok's Chat and Allegedly Affair Man Reads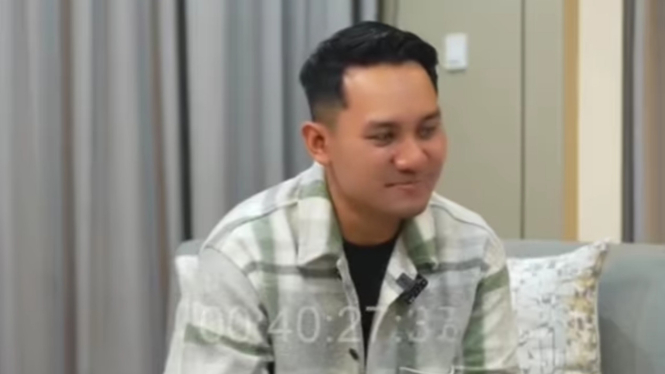 Photo: YouTube/dr. Richard Lee MARS
After Meylisa Zaara came to doctor Richard Lee's podcast, now it's RK Atok's turn to attend and deny all the accusations from the celebrity from Tulungagung.
Doctor Richard Lee admits that he still doesn't trust RK Atok's defense. He also asked to read Atok's chat with a man he suspected of having an affair named doctor Oscar.
"I still don't believe it until now, if it's just words. If I may, yes, if it's true, it's according to the facts, can you show me the fragments of the chat with Doctor Oscar?" asked doctor Richard Lee, quoted from Dr. Richard Lee's YouTube, MARS, Saturday, July 22, 2023.