United States of America – The life of the beautiful artist Kylie Jenner is often in the public spotlight. Not only has a sexy body, but Kylie also has a charming and sensual face.
Often gets the suspicion of plastic surgery. This time, Kylie spoke up. So did he really do facial surgery? Let's take a peek at the answer below.
Kylie Jenner Talks About Full-Face Plastic Surgery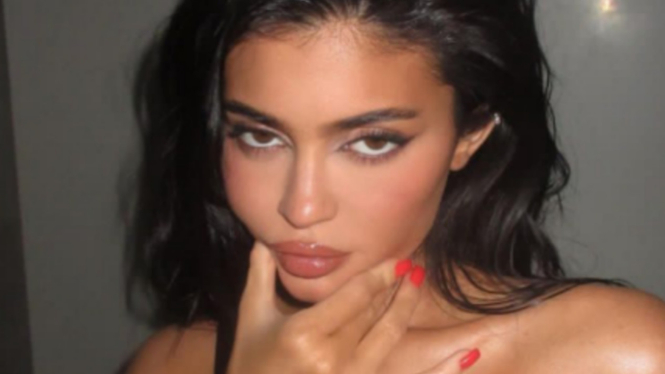 Photo : Instagram/@kyliejenner
On the latest episode of The Kardashians, Kylie Jenner talks about allegations that she has had full-face plastic surgery.
Kylie admits that she has always been a confident child. That's what made him love himself.
"I always remember being the most confident kid in the room. I have always loved myself – I still love myself," said Kylie Jenner quoted from People, Thursday, July 20, 2023.