Jakarta – Chicco Kurniawan lined up to play the film 'Primbon'. Interestingly, from a personal point of view, this 29-year-old actor apparently does not believe in Primbon.
But that didn't make him turn down the role offer. Here's the full article.
Don't Believe Primbon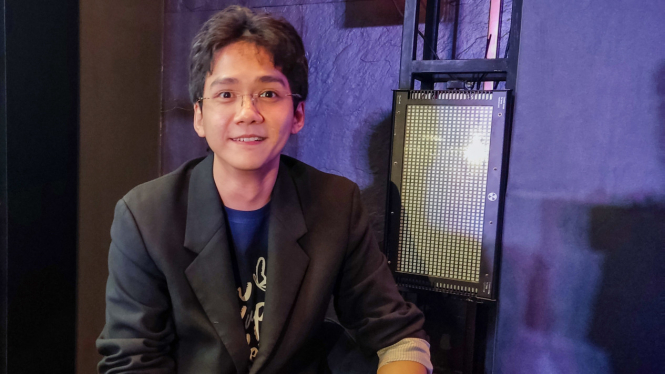 Actor Chicco Kurniawan will play in his new film entitled 'Primbon'. The film is a type of horror, directed by director Rudi Soedjarwo who talks about Javanese culture which is very thick and still believes in Primbon.
Chicco plays Janu, a young man who doesn't believe in Primbon. However, Janu is forced to believe in Primbon to find his friend, Rana (Flavio Zavierra), whose soul is still lost on the mountain.
"My character in the film really wants to find this child (Flavio) and really wants to find him, but doesn't know what to do," said Chicco in the Kebayoran area, South Jakarta, Wednesday, July 5, 2023.