Jakarta – The Indonesian pop diva, Rossa, who usually doesn't really respond to conflicts with her haters or blasphemers, took a different stance this time.
After being widely criticized for being accused of 'ignoring' Betrand Peto during a duet together in Malaysia, Rossa finally took a firm step by trying legal means. What is the reason? Let's take a peek!
Reasons for Rossa Speak Up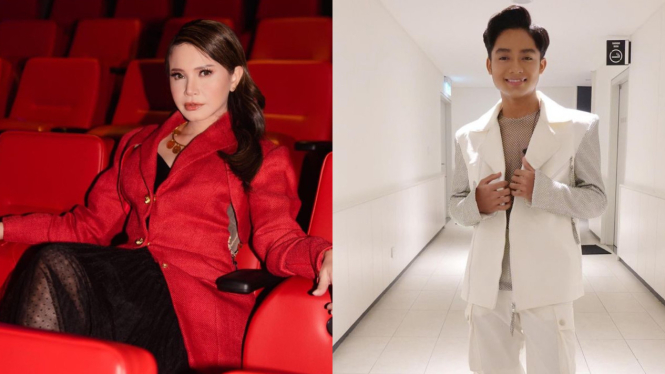 Photo : Instagram.com
Rossa, who has been known to be gentle, suddenly dared to attack her haters. The slander given to her has made Rossa and management take legal steps. Through the latest posts, the woman who is familiarly called Teh Ocha also explains the reasons speak up.
"Why do I speak up and take action? Can you imagine, me and all the team preparing for the concert with hard work. Trying to give the best in appearance, trying to please all Rossa lovers who have come, and most importantly, bringing Indonesia's good name when performing abroad. Alhamdulillaah the concert was sold out and was a success," he wrote on Instagram, Tuesday, July 18, 2023.
"But when he arrived in his homeland, there was an account that pitted against each other and spread slander and tens of thousands of negative comments because of the edited video.," he said again.