Jakarta – Present on Denny Sumargo's podcast and admitting that he cheated on Lady Nayoan, Rendy Kjaernett shed tears several times.
But even though he confessed and cried, not a few netizens still doubted the FTV actor and suspected he was only acting. Like what?
Rendy Kjaernett Cries when Admits Cheating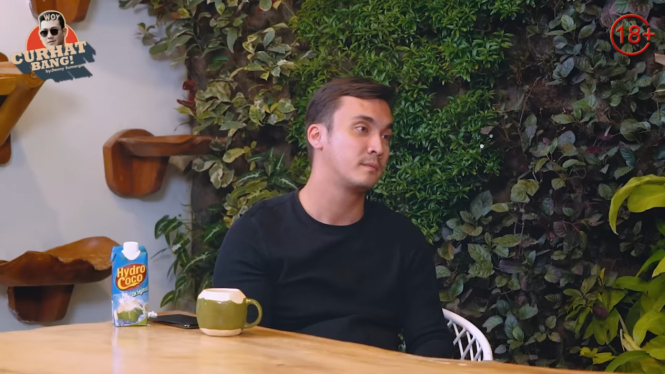 After apologizing at a press conference, Rendy Kjaernett finally admitted his affair with Syahnaz Sadiqah on the Denny Sumargo YouTube podcast. The podcast will air on Sunday, July 2, 2023.
The actor, who is well-known through FTV, admits that he has feelings for Raffi Ahmad's younger brother, because he is used to confiding and telling stories.
Throughout the clarification, Rendy Kjaernett said that he felt very sorry. When this news emerged, Rendy Kjaernett felt his world was shattered, he even asked his mother to stab him with a knife.