Jakarta – Male artist, Chicco Jerikho is one of the many successful people in the Indonesian film industry. He has starred in a number of films such as "Philosophy of Coffee" to "Letters from Prague".
It doesn't stop there, the man whose full name is Chicco Jerikho Needleillind is now starting to improve the business sector he is engaged in. Check out the full review below.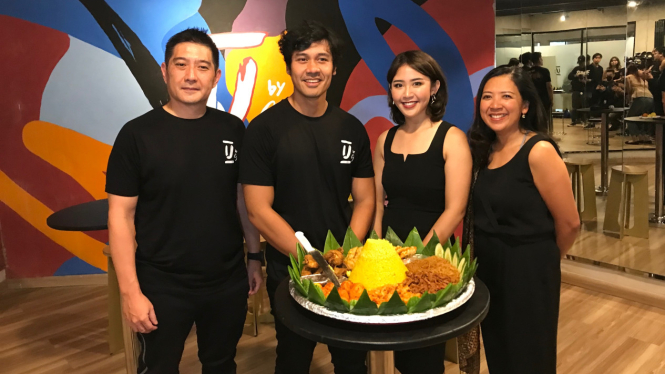 Regarding business, Chicco Jerikho took the initiative to open a fitness center (gym) together with his colleague Ricky Wijaya in 2022. The Chicco gym is named U by CJ.
For him, the fitness center is a business that is not only profitable, but also beneficial. According to him, the public should be more aware of the importance of health and physical fitness.
"Actually, this business is a post-pandemic business, in particular, there are lots of diseases, all kinds of things, viruses, and so on. Well, one of the anticipations is that we have to maintain our fitness. In what way? By exercising. Because this sport is not just for athletes or just actors, but for the whole community, especially for the elderly as well," said Chicco Jerikho to media crew in the Jakarta area on Saturday, July 8 2023.