Jakarta – The polemic controversy caused by Al Zaytun Islamic Boarding School (Ponpes) does involve many parties. One of the important figures who spoke was the Coordinating Minister for Political, Legal and Security Affairs (Menkopolhukam) Mahfud MD.
What did Mahfud MD say about solving the Al Zaytun problem? Let's listen to it in the following article!
Statement of Mahfud MD on Al Zaytun's Polemic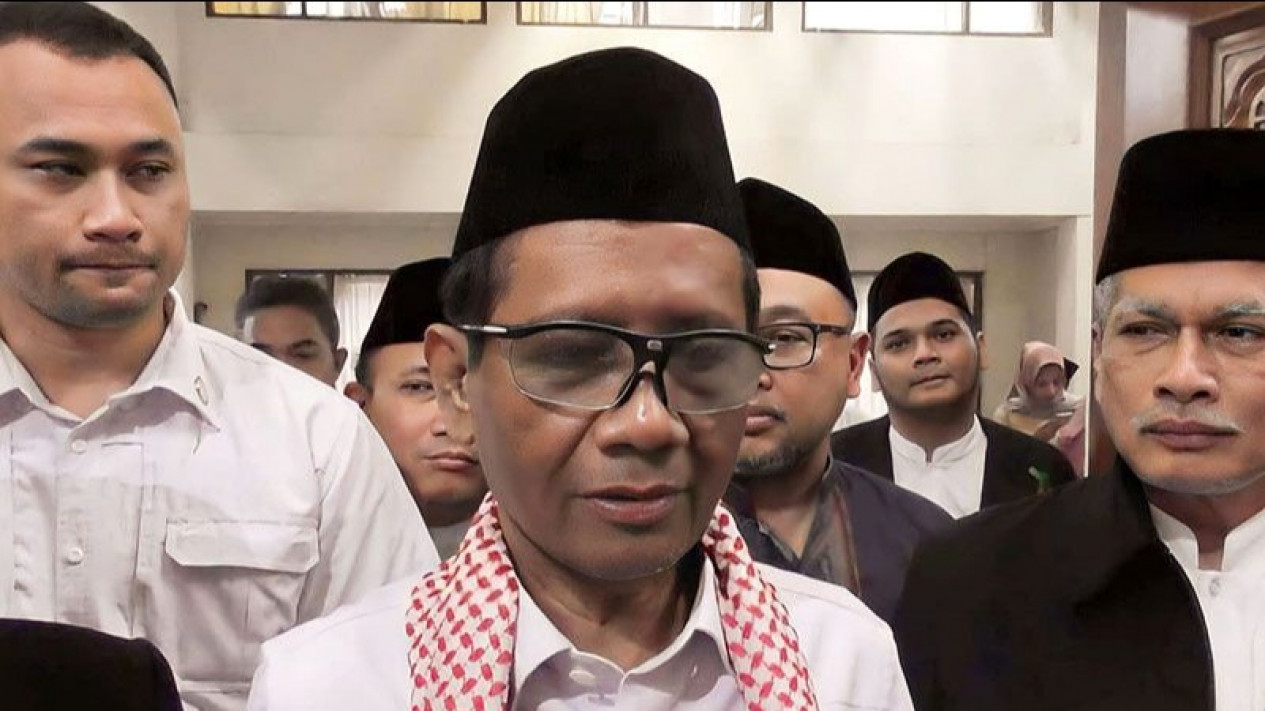 Source: tvOneNews
Recently, Mahfud MD emphasized three approaches to resolving the polemic at the Al Zaytun Islamic Boarding School, led by Panji Gumilang.
"Basically, there are three solutions. One legal issue will be resolved by the National Police," said Mahfud at the Presidential Palace Complex, quoted from the tvOneNews website, Monday, July 3, 2023.
"Furthermore, security issues, because there are social problems, there are little political problems, are resolved by the Governor of West Java, Pak Ridwan Kamil, together with vertical officials," he added.