Jakarta – Lady Nayoan revealed the suspicions of having an affair with Syahnaz Sadiqah and Rendy Kjaernett. All the media including television reported about it.
Until there was pressure from the public for Syahnaz Sadiqah and Rendy Kjaernett to be boycotted by the Indonesian Broadcasting Commission (KPI). Here's the full article.
Boycott Demands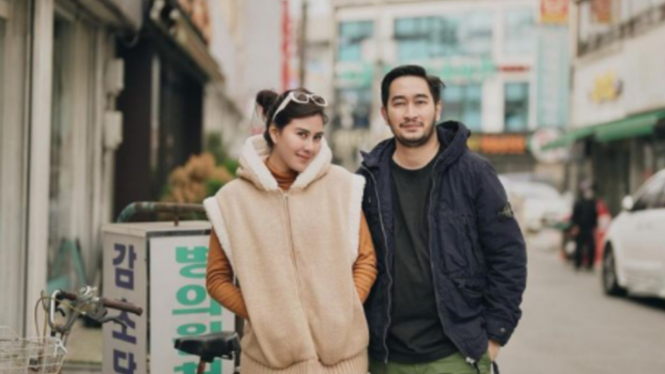 It is known that Syahnaz Sadiqah and Rendy Kjaernett often appear on television, playing roles in soap operas and FTV. The existence of allegations of an affair in the corner of the two also made the public hope that the boycott KPI would appear on TV.
As a result, KPI tries to speak up, according to the demands of the community.
"I need to say that KPI's job is not to boycott artists, it is entirely the authority of television or radio agencies to contract these artists," said Aliyah, a member of KPI's broadcast content supervisor, quoted from YouTube Intense Investigation, Wednesday, June 28, 2023.