Jakarta – Mario Dandy Satriyo's ex-girlfriend, Anastasia Pretya Amanda, is one of three witnesses scheduled to appear at the trial of the abuse case against David Ozora with the defendants Mario Dandy and Share Lukas. This trial was held at the South Jakarta District Court (PN) on Tuesday, 4 July 2023.
As the trial progressed, Amanda was visited by the health team. Check out the full review below.
Amanda's condition at trial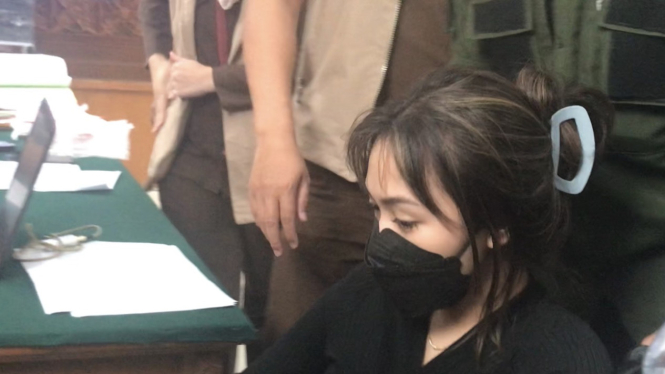 Alimin Ribut, head of the panel of judges, asked the medical team to check on Amanda's health condition. After being examined for a while, the health team also revealed the results.
"Permission Your Honor, based on the physical examination that our team has carried out, from the examination of vital signs, his blood pressure was 110/70 with a heart rate of 150 beats per minute and an oxygen saturation of 98 percent, sir. So for signs of shortness of breath based on size The oxygen saturation is still good, sir," said the health team in the middle of the trial at the South Jakarta District Court on Tuesday, July 4, 2023.
Furthermore, the health team said Amanda could still continue to testify at trial. Based on this consideration, the judge decided to ask Amanda to testify again.