Jakarta – The artist's life is often in the spotlight, especially about romance. It is known that a number of Indonesian artists have decided to divorce their partners.
Even so, they still try to make peace and forgive each other with the goal of being good parents for their children. Here are some artists who are still on good terms even though they are divorced. Curious? Let's take a peek at the full review, below.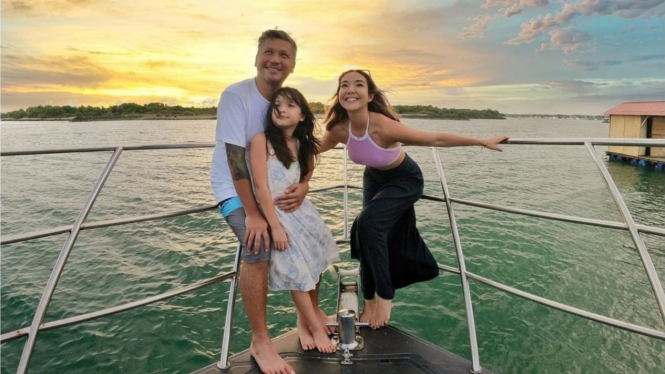 Photo : Instagram/gadiing
Gading Marten and Gisella Anastasia are known as a former married couple who have a good relationship even though they are separated. The two are now even friends.
Even though they are no longer married, Gisel and Gading still appear together on various occasions. The two of them even had a vacation together with their baby, Gempita Nora Marten.