Jakarta – Happy news came from The Hermansyah family. This is related to the education of the married couple Anang Hermansyah and Ashanty.
On one occasion, Ashanty admitted that she would continue her doctoral education. Meanwhile, her husband, Anang Hermansyah, will graduate from bachelor's degree this year. So how will it go? Curious? Let's see!
Ashanty Said Anang Hermansyah Will Graduate S1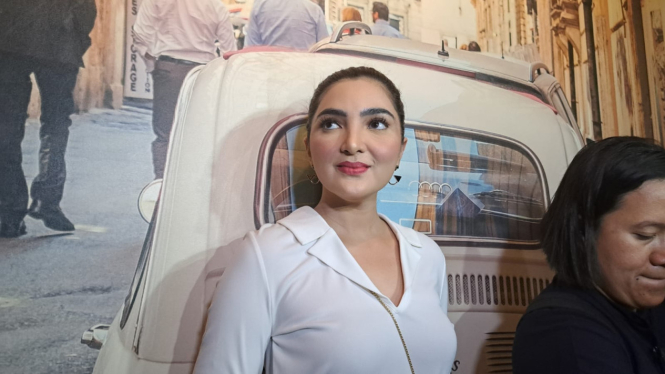 Ashanty expressed her gratitude, because now Anang Hermansyah will soon have Bachelor status. This news was conveyed directly to the media crew when met in the Menteng area, South Jakarta.
"Mas Anang also graduated from high school (high school), thank God, three years ago I registered to take an undergraduate degree at a university, many don't know. Thank God, this year, God willing, the bachelor's degree will be completed," said Ashanty, Friday, 30 June 2023.
Ashanty then told me that initially she was the one who told her husband to go to college. And now, Anang Hermansyah is grateful that he can finally attach a Bachelor of Social degree behind his name.