Jakarta – The Eid al-Adha moment is a gathering place for celebrity families, including Ashanty, and Raul Lemos and Gen Halilintar.
Ashanty, who saw the moment of togetherness of the three heads of the family, also gave her response. Curious? Let's see!
Ashanty's Story Can Get Together With the Gen Halilintar and The Raul Lemos Big Families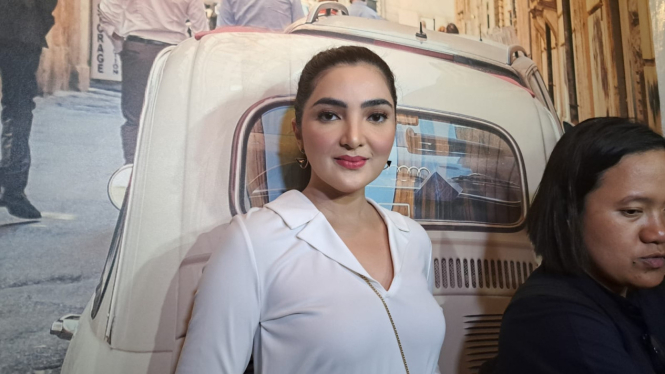 Ashanty said at this year's Eid al-Adha moment, it was the first gathering for Anang Hermansyah to gather with the families of Gen Halilintar and Raul Lemos.
"Alhamdulillah, Mas Anang is the first to visit there if I often do. The atmosphere is also happy," said Ashanty in the Kemang area, South Jakarta, Friday, June 30, 2023.