Sweden – A man named Salwan Momika drew strong condemnation from Islamic countries in the world. This man from Iraq burned the holy Koran in front of the central mosque in Stockholm, Sweden on Wednesday, June 28, 2023.
Even the burning was carried out when Muslims around the world were celebrating Eid al-Adha. Following are the actions taken by Salwan Monika.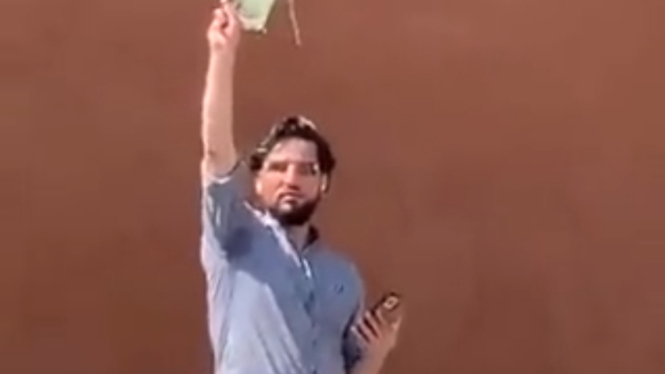 According to various sources, Salwan Momika carried out the arson as a form of freedom of expression. It turns out that Momika also obtained permission from the Swedish security forces for this action.
However, the local police actually said that they would investigate the case because it was considered inciting hatred.
As is known, Muslims around the world consider the Koran as the word revealed by Allah SWT to the Prophet Muhammad SAW. Deliberate destruction of holy books is considered as an act that shows disrespect to the Islamic religion.