Jakarta – The accused in the persecution case, Mario Dandy Satriyo, is said to have made threats to David Ozora by telephone. This was conveyed by Anastasia Pretya Amanda at the trial of the Mario Dandy case at the South Jakarta District Court (PN) on Tuesday, July 4 2023.
Amanda said David admitted that he was threatened with shooting by Mario Dandy. He also explained in detail about this incident. Check out the full review below.
Amanda Meets Mario Dandy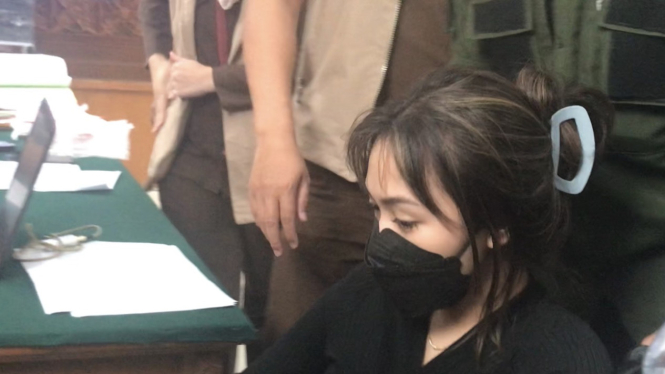 Initially, Amanda said that she and Mario met in the Kemang area, South Jakarta, on January 30, 2023. At her meeting with Mario, Amanda admitted that she knew that AG had disappeared twice. For information, at that time, AG was still Mario Dandy's lover.
"I found out from Mario's friend, Hedi, that AG was missing on the 17th. Second, I found out from AG's sister because she called me on the 27th," said Amanda at the South Jakarta District Court on Tuesday, July 4, 2023.
"So, when I met on the 30th (with Mario), it was like a joke if I knew that his girl was missing," continued Amanda.