PeekSeleb – 4WARD Pictures production house announced their latest horror film, The Parcel. This film is also Atiqah Hasiholan's comeback to horror films.
In 2007, Rio Dewanto's wife played in the film Dendam Suster Ngesot. What was Atiqah's shooting preparation like? Let's take a peek at the article.
Horror movies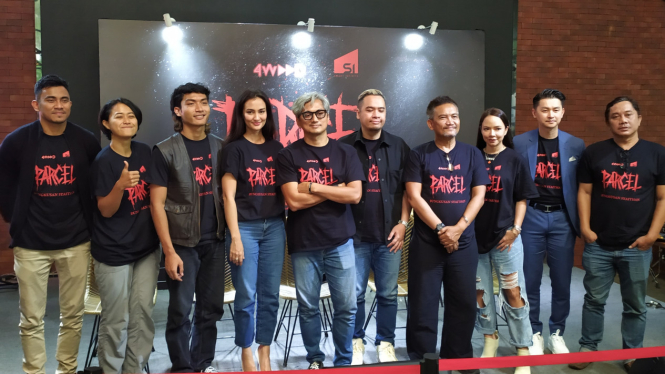 Photo: IntipSeleb/ Wahyu Firmansyah
Atiqah Hasiholan said that the film The Parcel is her comeback after not playing in the horror genre for a long time. Recorded more than 15 years ago the last time he tried this genre.
"In the beginning of my career, I starred in horror, that was at the beginning of my career," said Atiqah in the Warung Buncit area, South Jakarta, Tuesday, July 25 2023.
Atiqah herself admits that she has never been picky about film genres. The main reason he chose The Parcel is because the story is very interesting.