Jakarta – YouTube content creator, Atta Halilintar, admits that he is happy to be reunited with this year's Eid al-Adha. He said, for tomorrow's Muslim holiday, he had prepared physically and spiritually.
"The preparations for tomorrow, I am sure to prepare our hearts," said Atta Halilintar to the media crew in the Jakarta area on Wednesday, June 28, 2023.
Atta was also happy because at the moment of Eid al-Adha later all his family members would all gather. Not only that, his wife's family members, Aurel Hermansyah, will all gather together. Check out the full review below.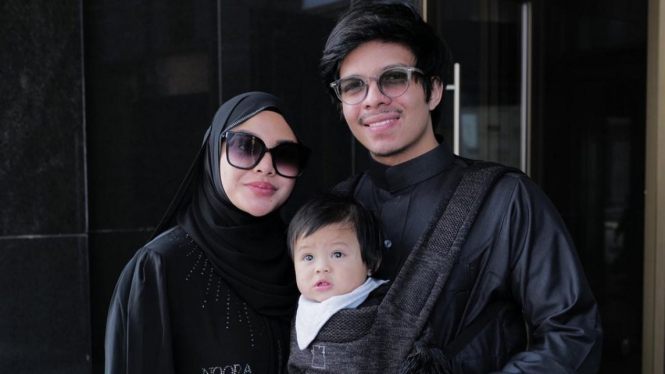 This year, Atta will prepare several sacrificial animals to be sacrificed. Later, the meat of the sacrificial animal will be distributed to people around the private residence and their families.
"And I also want to slaughter the sacrifice tomorrow. Some were with my parents, some went to this house, and some went to another family's house," said Atta.