Jakarta – Shinta Bachir's marriage is being hit by unpleasant news. The reason is, he decided to file a divorce suit against Indra Kristianto at the East Jakarta Religious Court on July 7, 2023.
Having only been married for 4 months, Shinta Bachir wants to separate from her husband. So why did he file for divorce? Curious? Let's take a peek at the following reviews.
Causes of Shinta Bachiar Suing for Divorce Indra Kristianto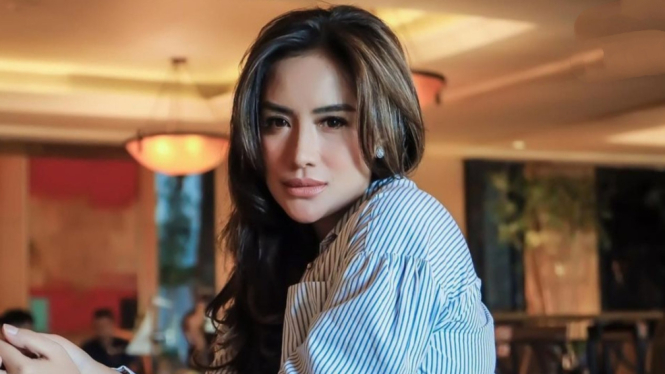 Photo : Instagram/shinta_bachir86
On one occasion when met by members of the media, Indra Kristianto's attorney, Nasution, explained that the reason Shinta Bachtiar sued his client for divorce was due to a miscommunication.
"Miscommunication communication. We know that one to five years of marriage is not like or dislike character, may or may not be, still at that stage. We are not talking about infidelity or violence, the context is still limited to that," said Nasution as Indra Kristianto's attorney at the East Jakarta Religious Court, Tuesday, July 18, 2024.
Attorney for Indra Kristianto said there was no affair or violence