Jakarta – Artist and Sule's ex-wife, Nathalie Holscher is currently under the spotlight of a number of netizens. Not without reason, this was experienced by the mother of one child after her decision to take off her hijab.
Not a few of the public are wondering about Nathalie's reasons for deciding to remove her hijab. Take a peek at the full information below.
Nathalie Holscher Called Telling Friends Before Taking Off the Hijab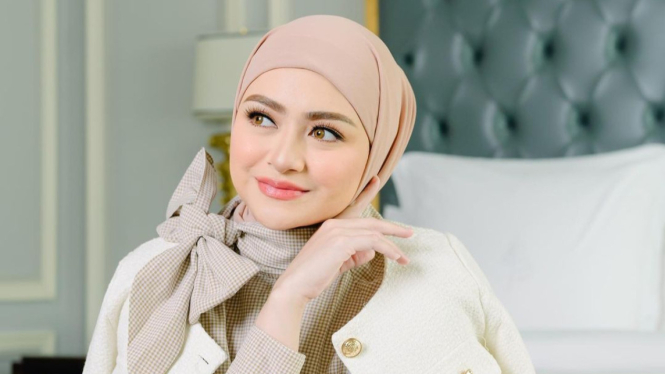 Photo : Instagram/nathalieholscher
Before removing the hijab, Nathalie was said to have told a lot of stories to her friends, one of them, Marissya Icha. Not only that, Icha also said that Sule's ex-wife still needed a lot of guidance.
Even so, Icha was reluctant to reveal Nathalie's story. He said the story was private.
"There are many stories, but they just can't be told. What is certain, he needs guidance and direction," said Marissya Icha to the media crew in the Tendean area, South Jakarta, some time ago.