Jakarta – Indonesian dangdut singer, Dewi Perssik, once revealed that her sacrificial animal was rejected by the head of the Rukun Tetangga (RT) where she lives, Malkan. In the end, the two held mediation.
However, the mediation failed. Check out the full review below.
Dewi Perssik said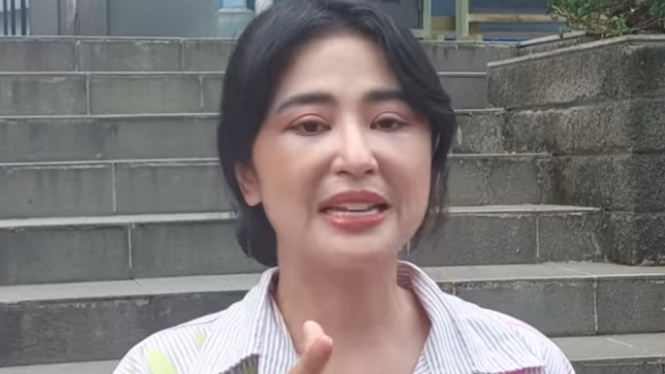 When asked, Dewi Perssik admitted that she did not find a solution to her feud with Malkan. Instead of that, the former husband of Angga Wijaya even admits that he was yelled at by the head of the RT.
"Not yet, there is no solution, there is no bright spot. My people were yelled at," said Dewi Perssik to the media crew in the Lebak Bulus area, South Jakarta, on Thursday, June 29, 2023.
Depe, his nickname, also admitted that he was angry and went berserk. He said he only had good intentions to hand over the meat of the sacrificial animal.