South Korea – The female vocal group from Bandung, Indonesia, namely StarBe, is predicted to debut and promote in South Korea.
StarBe is under the management of STB Entertainment and the label Sorai and debuted in 2019 with the single titled Aku Complete With You.
Meanwhile, the name StarBe itself is taken from the word 'be a star' which means to be a star. There are 4 members, let's get acquainted with StarBe members through their bios below.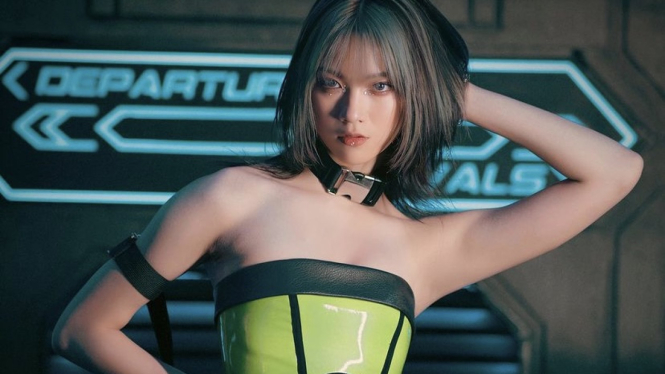 Photo: starbeofficial/instagram
Abelle is the leader of StarBe whose figure often appears in various local advertisements. This girl from Bandung, West Java also won the Grand Prix Champion title at the 13th Gatsby Awards in Japan in March 2019.
Having a rich experience, Abelle has also been interested in dance since she was little so now she has joined StarBe.