Jakarta – Acquaintance with the figure of Jovi Adhiguna, an influencer who has recently been viral has become the talk of netizens on social media.
The incident began when Jovi Adhiguna was caught eating meatball A Fung at I Gusti Ngurah Rai Airport in Bali and mixing it with pork crackers.
Suddenly, this caused Jovi Adhiguna to be criticized for consuming pork crackers at halal-certified restaurants. So, who exactly is Jovi Adhiguna? Let's take a peek together!
The figure of Jovi Adhiguna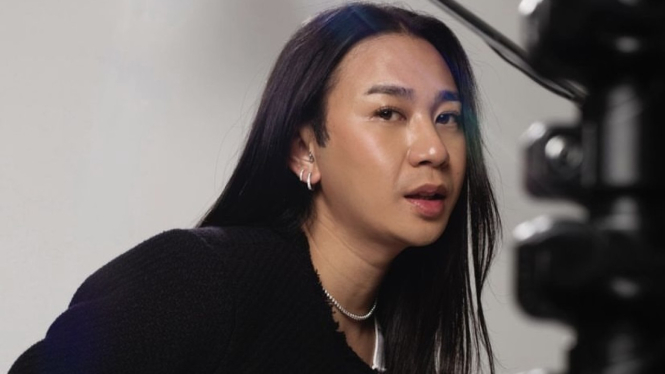 Photo: joviadhiguna/instagram
The name Jovi Adhiguna is certainly no stranger to Indonesian netizens, especially fashion connoisseurs.
Jovi Adhiguna is an influencer with more than 800 thousand followers on his personal Instagram account @joviadhiguna, as well as the older brother of Sarah Ayu, a popular beauty influencer.