United States of America – Latto was recruited by Jungkook BTS as a duet partner for his solo song titled Seven which was launched on July 14, 2023.
At his young age, Latto has made brilliant achievements in his field. So, who exactly is Latto? Let's get acquainted through the reviews below.
Latto Life Background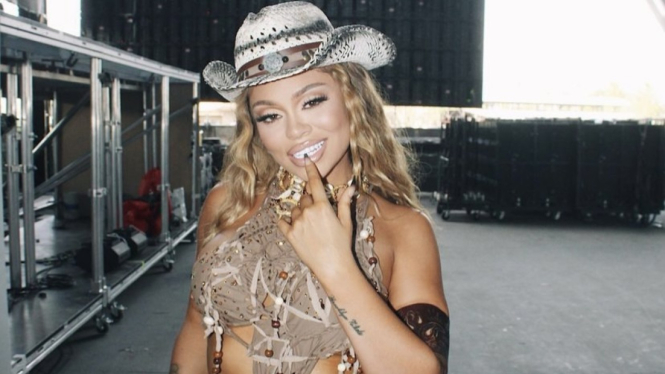 Photo : latto777/instagram
The owner of the full name Alyssa Michelle Stephens was born in Columbus, Ohio, United States with the stage name Big Latto or Latto.
The name Latto is inspired by his life story. He, who has a white mother and an African-American father, was once mistreated at school because of his skin color.
The incident led Latto to adopt the stage name as Miss Mulatto, after the "mulatto" racial classification.