PeekSeleb – Shocking news came from the world of Indonesian celebrities, artist Bobby Joseph added to the long list of artists who were secured for drug cases. He was secured by members of the South Jakarta Metro Police.
Bobby Joseph has also undergone lab tests related to the ownership of synthetic tobacco. The results from the lab? Let's take a peek at the article.
Drug Arrested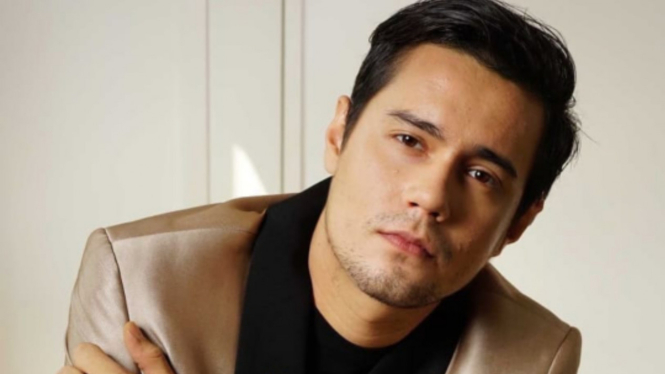 Photo : instagram/bobbyjsph
Head of the South Jakarta Metro Police Drug Investigation Unit Kompol Achmad Ardhy confirmed the arrest of actor Bobby Joseph at the South Jakarta Metro Police. He was previously arrested in 2021.
"Yes, Bobby Joseph was right. He was arrested before, and now we are securing synthetic tobacco again. He used it, we have secured it," said Achmad Ardhy to the media crew, Monday, July 24, 2023.
Bobby Joseph was arrested at his residence in the Cinere area on Friday, July 21, 2023. "Arrested. At his house in Cinere. Friday night," he said.