Bali – It was finally revealed why Bobon Santoso was wearing prison clothes from the Bali Provincial BNN. It turned out to be just a content to share food there.
Having received support from Coki Pardede, Bobon also returned this support with a post on his Instagram stories. What's the post like? Take a peek below.
Cooking Content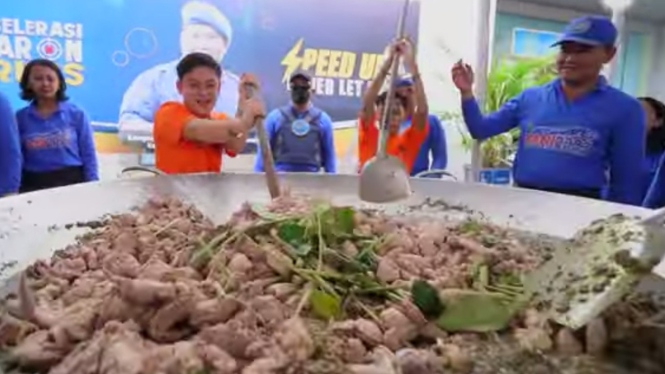 Photo: YouTube/bobonsantoso
Bobon Santoso had made a scene by posting photos and videos wearing clothes from BNNP Bali. In that post he appeared to apologize to the public.
However, it turned out that an apology was shown because the use of prison clothes was just a gimmick. He wore the shirt because he wanted to make big cooking content together with BNN.
In his Instagram post, Bobon revealed that he was a free food distributor. However, for people who have become addicted to Bobon, they also provide advice.