United States of America – Julian Sands, who is an actor from England, was declared missing while climbing a mountain a few months ago. Since January 13, the actor has been climbing Baldy Bowl mountain.
Most recently, Julian Sands was found dead. See below in full.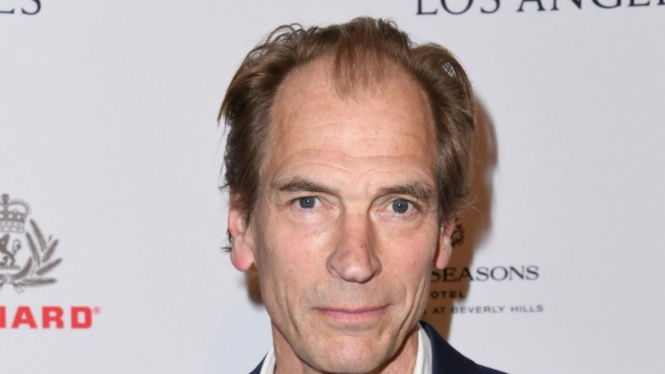 Some time ago, a body was found around Baldy Bowl mountain. Then on June 27, the San Bernardino Sheriff's Department in California announced that the body had been identified as Julian Sands.
"The body identification process… has been completed and has been positively identified as 65 year old Julian Sands," said the sheriff of San Bernardino, quoted by The Guardian on June 28, 2023.
Julian Sands made a climb on Mount Baldy Bowl on January 13, 2023. Then, on January 19, he was declared missing.