Bekasi – Lady Nayoan has revealed the affair of his wife, Rendy Kjaernett with Syahnaz Sadiqah. Apparently already furious, Lady Nayoan sued Rendy Kjaernett for divorce at the Bekasi District Court.
This was disclosed by Public Relations of the Bekasi District Court, Ranto Indra Karta. Come on, take a peek at the full article.
Sue for Divorce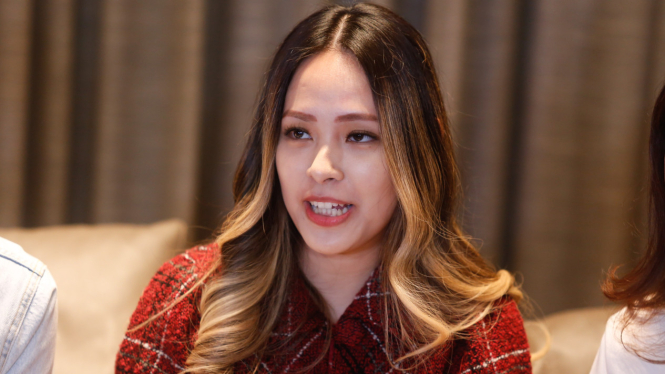 "Yes, in fact there is a divorce suit between Lady Veronica Nayoan and Rendy Himawan Sumantri, the lawsuit has been filed since July 10, 2023," said Ranto Indra Karta in his statement.
Meanwhile, Lady Nayoan's lawsuit was registered by her attorney named Simanjuntak.
"Today's case number has not been determined because the chairman of the court has not yet been assigned," said Ranto.