Jakarta – Bad news comes from a celebrity couple who have just been married for 4 months, Shinta Bachir and Indra Kristianto.
Shinta, who chose to file a divorce suit against her husband, took the well-known lawyer Sunan Kalijaga. Intrigued by the story? Let's take a peek at the article!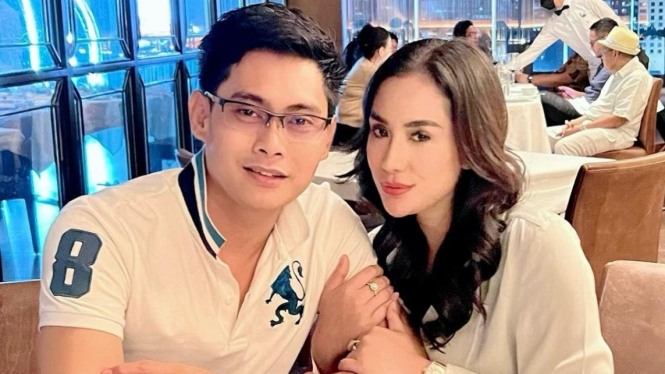 Photo : Instagram/@shinta_bachir86
The couple, who just got married last March, are now reported to have split after Shinta Bachir, who is determined to file a divorce suit for Indra Kristianto at the East Jakarta Religious Court.
This was conveyed directly by Sunan Kalijaga as Shinta Bachir's attorney and admitted that he had filed a lawsuit since last week.
"Yes, it's true that Shinta Bachir sued her husband at the East Jakarta Religious Court last week. And he has appointed us as his attorneys to register his application for divorce," said Sunan Kalijaga to media crew, reported Sunday, July 16, 2023.