Jakarta – One more mystery series that will soon greet Indonesian viewers. The series is titled "My Nerd Girl 2".
The series, which will premiere on July 1, 2023, is a sequel to the first story entitled "My Nerd Girl". Check out the full review below.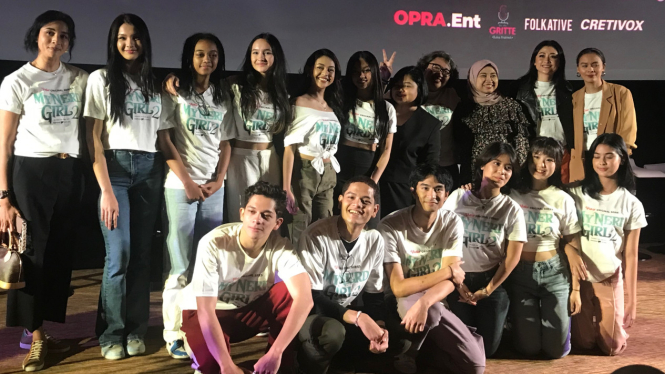 In this series, there will be several cast members who also appeared in the previous prequels. However, there are also several new cast members lined up in this series.
This series will star Naura Ayu, Devano Danendra, Ashira Zamita. Apart from that, there are also Sandrinna Michelle, Fadi Alaydrus, Shareefa Daanish, and others.
Synopsis of Serial My Nerd Girl 2