United States of America – The cause of death of Lisa Marie Presley has been revealed. Lisa herself is the daughter of the famous singer couple Elvis Presley and also Priscilla Presley.
So what exactly caused Lisa Marie to die on January 12, 2023? Take a peek at the answer below.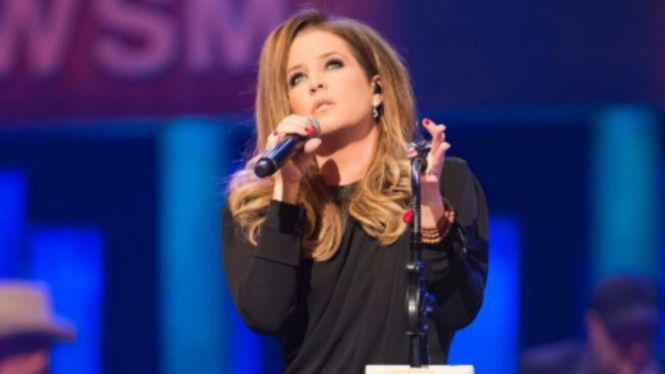 Photo : Instagram/@lisampresley
The news of Lisa Presley's death in early 2023 shocked the public. Before she died, Lisa was rushed to the hospital due to a possible heart attack.
However, now it is revealed what exactly caused the death of Lisa. Launching from PageSix, Lisa Marie Presley died of complications from a small intestinal obstruction.
It refers to the records of the Los Angeles County Medical Examiner. Intestinal obstruction is a condition when the intestine is blocked, both in the large intestine and small intestine.