Jakarta – Indonesian dangdut singer, Dewi Perssik, admits that she has had a bad experience. This is related to when Depe, Dewi Perssik's nickname, wanted to sacrifice in her home environment in the Lebak Bulus 2 area, South Jakarta, some time ago.
This news was revealed by Dewi Perssik via her personal Instagram during a live broadcast. Check out the full review below.
Dewi Perssik Shares Bad Experience When Sacrificing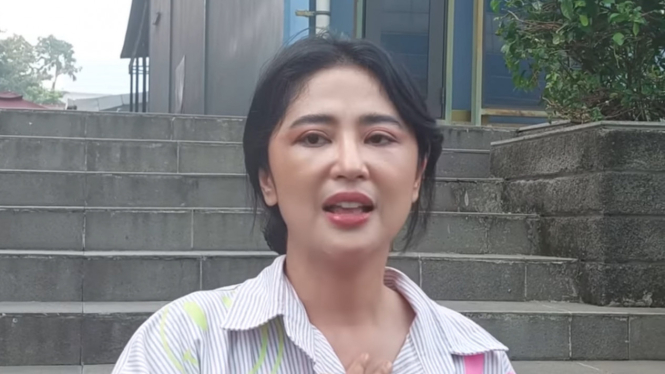 Depe said, he had conveyed his intention to sacrifice and entrusted the cow to the ustaz who was around his neighborhood. However, the head of the Rukun Tetangga (RT) near Depe's house said that his environment no longer needed meat.
"I asked the ustadz near the house to send a cow for the sacrifice. However, household members and security I was even yelled at by Mr. RT 04 around my house. He said, the environment here does not need and there is no shortage of meat," said Dewi Perssik, reported by IntipSeleb on Wednesday, June 28, 2023.
Depe said that his sacrificial cow came from the Brebes area. As for the slaughter procession, Depe admits that he already has his own team.