Jakarta – On this day, 31 July 2023 AKS1 (All Indonesian Composers Association) was officially declared and became a legal entity organization that will oversee all composers in Indonesia. The vision of forming this association is to become a place for songwriters in Indonesia to work, move and speak.
The mission of AKS1 is to protect and defend the rights of songwriters, both exclusive rights in the form of moral rights and economic rights which will ultimately provide justice and prosperity for songwriters in the future. Here's the full review, let's see!
Move To Defend Exclusive Rights Relating To Copyright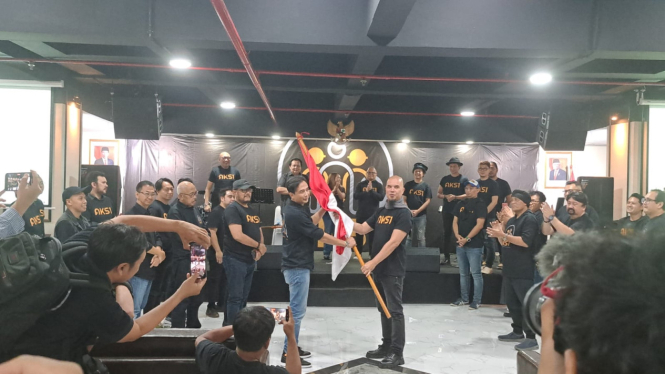 Issues related to multiple interpretations of several articles in the Copyright Law have arisen
Recently, it seems as if the creator or copyright holder has lost his exclusive rights to his work. This is what makes songwriters feel it is very important to move and speak together to maintain exclusive rights regarding their copyrighted works.
"Copyright Laws must be made based on Wisdom and Common Sense so that there will not be multiple interpretations like today. However, I am very confident that what we are fighting for is correct and on track," said Ahmad Dhani as Chairman of the AKS1 Advisory Board, reported by Intipseleb from a press release on Monday, July 3, 2023.
On the one hand, Satriyo Yudi Wahono or better known as Piyu, who was appointed by the composers as the general chairman of AKS1, gave his opinion.