Jakarta – Two young singers, Shanna Shannon and Stevan Pasaribu released their new song entitled "Haunting". This collaboration is unique because both come from different music labels, Trinity Optima Production and Musica Studio's.
Shanna and Stevan's song was created by one of the country's well-known musicians, Melly Goeslaw. Check out the full review below.
About Haunting Song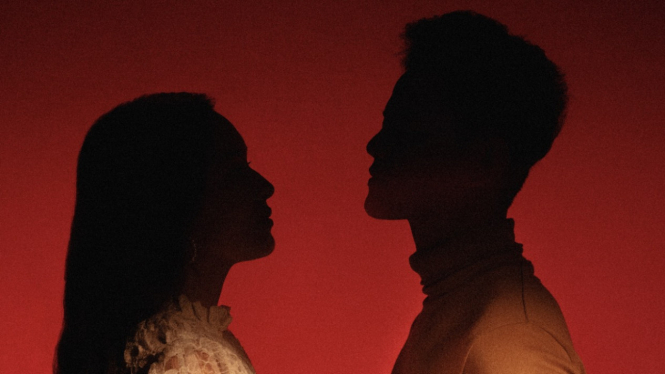 This Haunting song tells the story of a couple whose relationship ran aground in the middle of the road. But, both of them still want to find out about each other.
"We were put together by the label for the song Haunting. The song is very good, very easy listening. Of course, because this song was composed by auntie Melly Goeslaw, one of the best songwriters in Indonesia. Through Haunting, Stevan and I would like to convey that ego and prestige make couples who have broken up lose their chance to reunite. Because, what is being done is only using social media to be curious about each other, "said Shanna Shannon.
Stefan himself felt comfortable with this song. For him, this song can represent many people.