Jakarta – The book entitled Hope written by artist and model Jennifer Darren was visualized into a film. Just like the book, the film also discusses toxic relationships and emotional abuse.
Choosing to visualize stories from novels to films, let's take a peek at the preparation of the players below.
The story of Toxic Relationships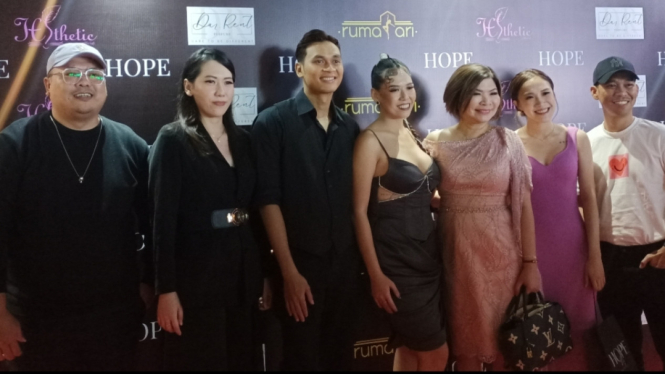 Photo: Special
Produced by Rumatari Production, the 20-minute film shows the other side of women who are not aware that they are trapped in an unhealthy relationship, aka toxic relationship with their partner.
"It's like they are still thinking 'oh my relationship is healthy, my relationship is okay'. Even though they actually feel and experience a toxic relationship from their partner or someone closest to them," said Jennifer Darren when met at CGV Grand Indonesia, Central Jakarta, Wednesday, July 12, 2023.
Theatrical Feel