Jakarta – As a result of the trial, the exception put forward by Tamara Bleszynski was rejected by the Panel of Judges. Thus, the lawsuit from Ryszard Bleszynski worth IDR 34 billion continues to the main case.
That way, the next agenda will be held on July 18, 2023. So how will it go? Curious? Come on, see the full review, below.
The trial proceeded to the main case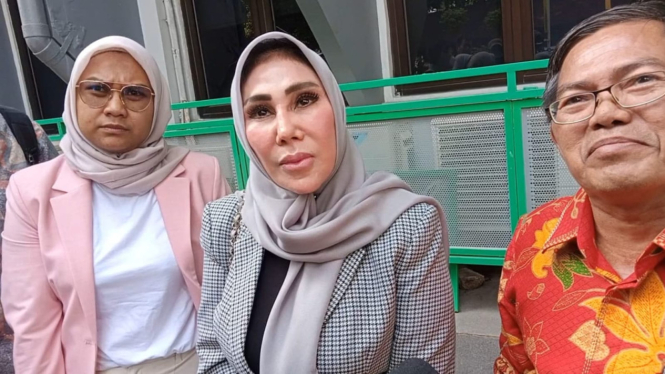 Photo: Intipseleb/Tiya Sukmawati
On one occasion, Susanti Agustina as Ryszard Bleszynski's attorney said, if her party was asked to submit evidence and would prepare witnesses to be asked for testimony before the Panel of Judges.
"We will submit evidence on the basis of the case on the 18th (July 2023), followed by witnesses," said Susanti Agustina when met at the South Jakarta District Court, Tuesday, July 11, 2023.
Will present witnesses and prepare a series of evidence