Jakarta – The trial of the persecution case involving Mario Dandy and Shane Lukas as defendants is being held again at the South Jakarta District Court. In that trial, criminal experts and experts from Medika Permata Hijau Hospital will be present as witnesses.
What will the trial of Mario Dandy and Shane Lukas be like? Here's the article.
Session Reconvened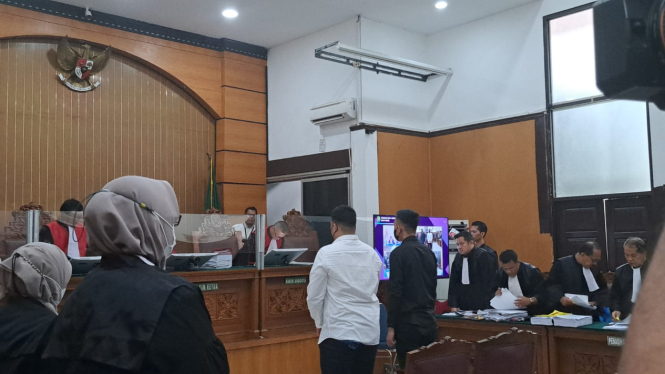 The South Jakarta District Court again held a follow-up hearing in the case of premeditated serious maltreatment of David Ozora on Thursday 6 July 2023. The two defendants in that case are Mario Dandy and Shane Lukas.
South Jakarta District Court Public Relations Officer, Djuyamto, said that Mario and Shane's follow-up trial would be held at around 10.00 WIB.
"There is a follow-up hearing, at 10 o'clock," he told the media crew.