Jakarta – After presenting the Darna series for ANTVLovers, ANTV has returned to broadcasting a series from the Philippines titled DAKKILA which will be broadcast starting Monday, 10 July 2023.
Starring Ruru Madrid to Shaira Diaz, the DAKKILA series highlights the story of friendship between humans and crocodiles and working together to complete secret missions. So, what kind of story plot is presented in the DAKKILA series? Let's take a peek together!
Serial Storyline DAKKILA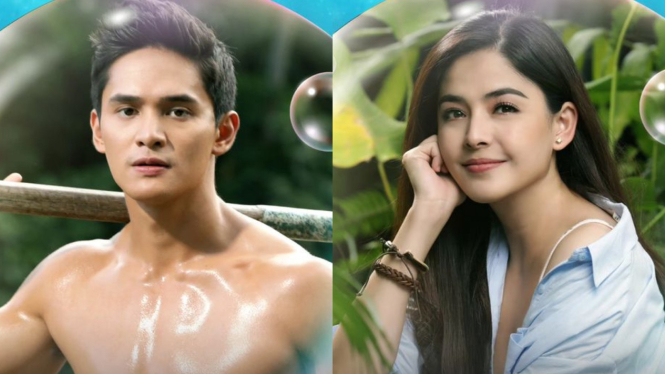 The DAKKILA series tells the story of a handsome and brave young man named Lolong (Ruru Madrid) who has to be cared for by his foster parents.
Lolong's biological parents, Gloria and Raul, introduced him to a crocodile named Dakkila. Since then, Lolong and Dakkila have been friends until they grew up.
But one day the Mayor ordered to kill the crocodile and Lolong's parents died trying to save Dakkila.