Jakarta – It is known that Inara Rusli and Virgoun are still undergoing divorce proceedings to date. In the process, Inara not only defended child custody, but also filed a number of more detailed material demands.
One of the demands that Inara wants is the provision of mut'ah maintenance of IDR 10 billion in cash. Even though Virgoun was said to be relaxed in responding to these demands, his mother, Eva Manurung, actually gave a negative response.
Dismantling Inara Rusli's character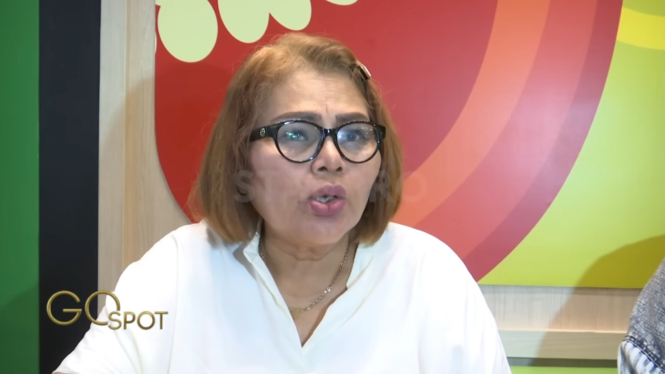 Later, Virgoun's mother and sister, Eva Manurung and Febby Carol, actively spoke out to defend Virgoun to the point where they had the heart to speak ill of Inara. Eva had accused Inara of being a stingy daughter-in-law and being rude.
In an interview, Eva revealed how cruel Inara treated her household assistants.
"I see a lot. Every time I come there, the helper always talks, the child (helper) when talking to me is always a bit far (away from Inara)," said Eva, quoted from YouTube STARPRO Indonesia, Friday, 30 June 2023.